The Red Dove Tavern is a cozy, unique restaurant in downtown Geneva, NY, in the heart of the beautiful Finger Lakes region.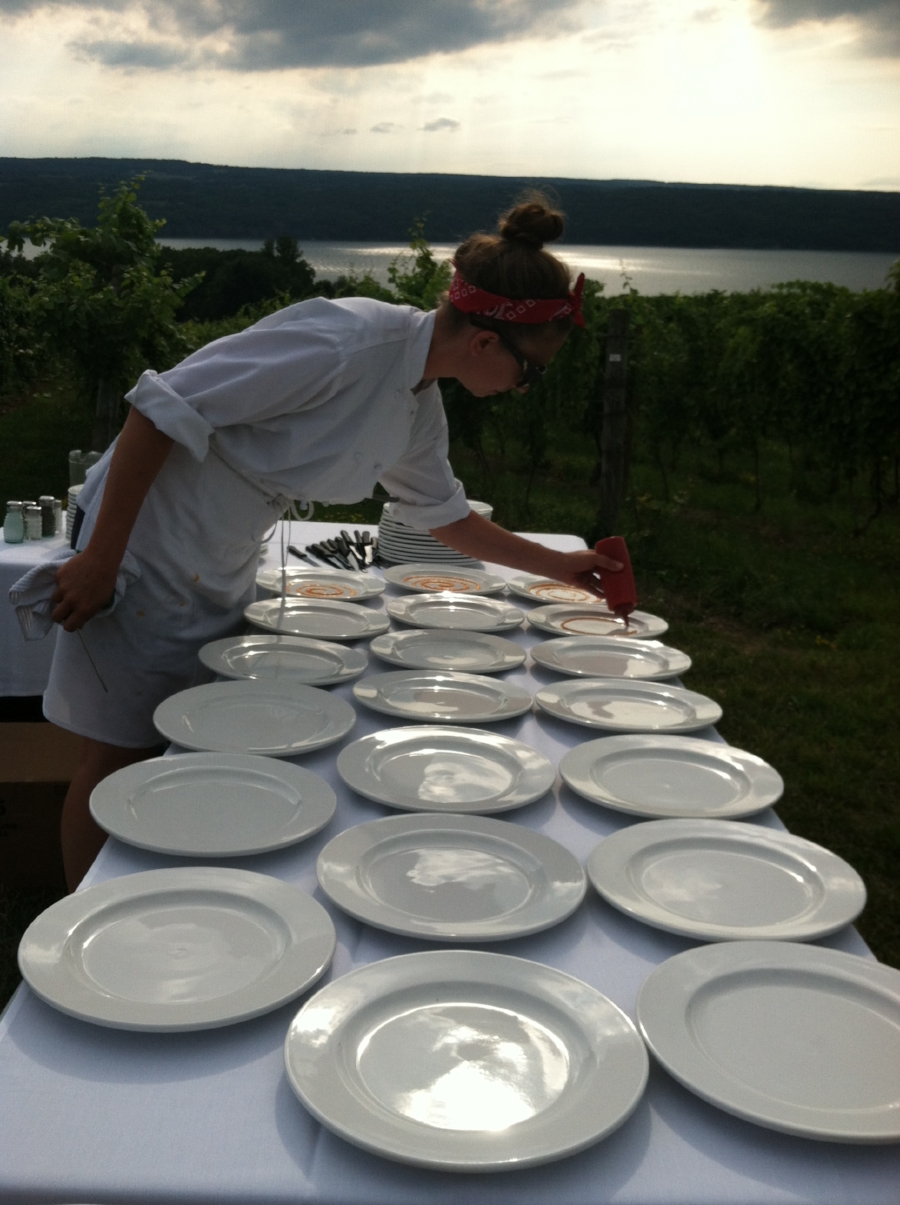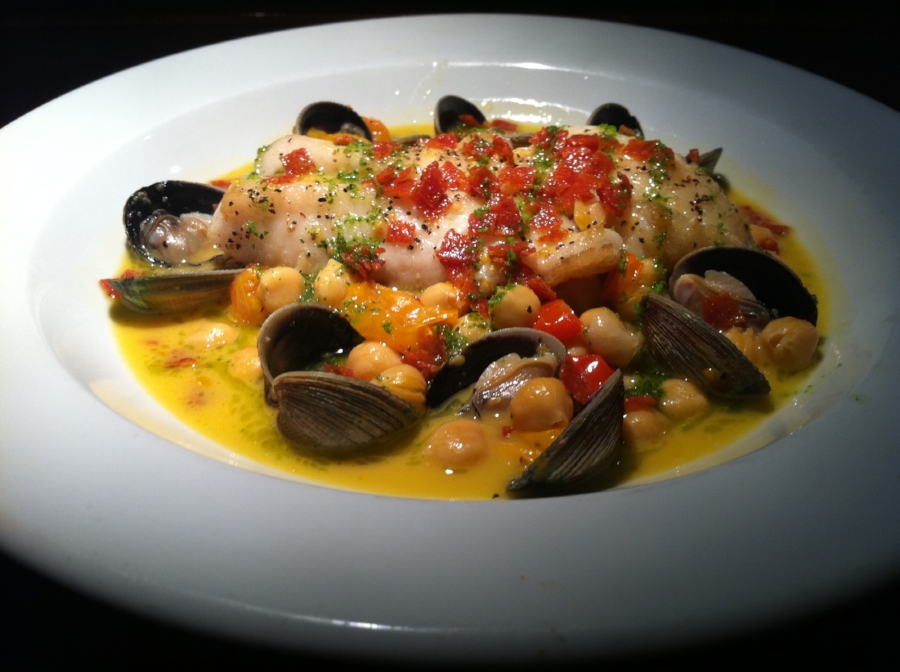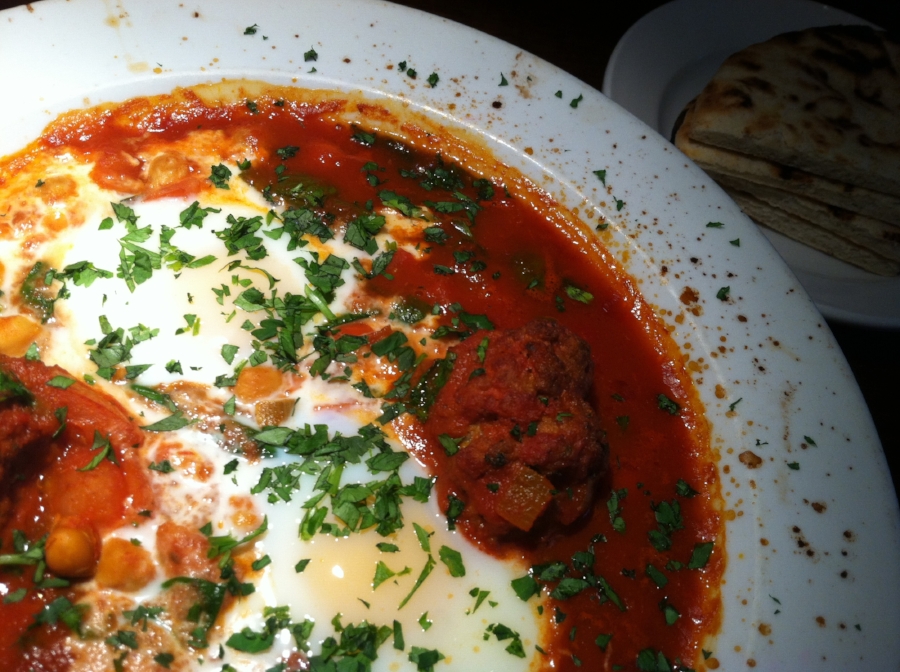 OUR PHILOSOPHY IS SIMPLE ...
... Use the finest local ingredients available to create a unique, ever changing menu. We have 10 beers on tap, a local & international wine list, local wines on draft, and artisan cocktails.
Bar
Sunday & Monday: closed
Tuesday – Saturday 4:00pm - 10:00pm
Kitchen
Sunday & Monday: closed
Tuesday – Saturday 4:00pm - 10:00pm